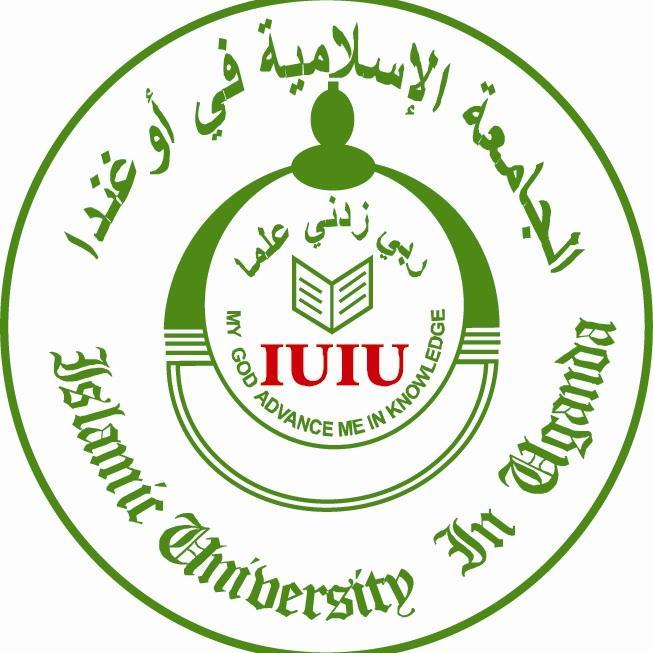 The Islamic University in Uganda (IUIU) has established itself as an educational beacon for people from all across Africa, with its graduates reaching high academic levels and serving at prominent positions around the globe. Financed by the Organization of Islamic Cooperation (OIC), the university was established in 1988 to serve the English-Speaking Sub Saharan Africa. But since then the mission has expanded as the institution has continued to welcome students from across the continent and beyond. The university which began with only 80 students, two faculties; the Faculty of Education and the Faculty of Islamic Studies and Arabic Language and only one campus located at Nkoma Mbale, Eastern Uganda, now accommodates over 7000 students with six faculties and four campuses spread across the country. The university has graduated more than 10000 students in different disciplines including Islamic studies, Arabic Language, Law, Science, Liberal Arts and Social Sciences.
Success Recipe
The passion for learning under a multicultural environment which emphasizes the observance of Islamic morals and principles are the basis for the university's success recipe.
LIST OF GRADUANDS FOR THE 22nd GRADUATION CEREMONY ACADEMIC YEAR 2013/2014
Fact sheet
Since its inception, the University has so far had 19 Graduation ceremonies. The university has 4 campuses spread across the country with the main campus located in Mbale, Eastern Uganda. Other campuses are; Kampala Campus, located at Kibuli Hill, East of Kampala Capital City, The Females' campus, West of Kampala Capital City and Arua campus in West Nile Region, Northern Uganda.
The University runs over 56 academic programmes under 6 faculties namely;
1. The Faculty of Islamic Studies and Arabic Language
2. The Faculty of Arts and Social Sciences
3. The Faculty of Management Studies
4. The Faculty of Education
5. The Faculty of Science
6. The Faculty of Law

7. The Faculty of Medicine

A total of over 10,000 students have graduated with certificates, Diplomas, Bachelors, Master and PhDs.
Mission
The Islamic University in Uganda aspires to function as a highly academic and cultural institution based on Islam and love of the country. It aims at promoting and enhancing the civilization and scientific influence of Islam and physical world to produce well-cultured, morally-upright graduates of sound character, equipped with useful skills and knowledge, to enable them participate positively in the development process of their countries. The University aims at achieving these goals through the pursuit of teaching, learning, research, scholarship, good governance and service to humanity.
Vision
The University's Vision is To be a Centre of excellence in the production and dissemination of knowledge that contribute to relevant skills as well as appropriate training necessary for production of an all round believing individual capable of participating fully in her/his society.
To have your corporate/Organisational Profile hosted and marketed by Public Opinions, please contact us on address below.
We dont manage,host and market profile of any company,organisation or any institution.we only promote those bodies which are responsible and uphold international best practices and standards such as respect for rights of workers, commitment to environmental protection,commitment to elimination of corruption,productive corporate social responsibility,provision of quality products and services, payment of taxes,etc
The Profile is managed and Disseminated Worldwide by:

Public Opinions International
Plot 30 Suite 5, Level 4 Green Land Tower
Opposite Bank of Uganda Kampala Road
P.o Box 35297 Kampala-Uganda
Tel: 256 701 992 426
Email:This email address is being protected from spambots. You need JavaScript enabled to view it.
Web: www.pubopinions.org